How to Use Free BD Protection Plug-in on Windows
This guide will show you how to use BD Protection removal plugin step in step. And then you can convert commercial Blu-ray movies easily and fast.
Step 1 Download Blu-ray Ripper (e.g) software and install it on your PC.
If you have done this, please skip this step.
Step 2 Download Free BD Protection Removal Plug-in(BDGenius) and install it.
Double click the .exe file icon to install it. The installation will be completed in seconds following the hint. The installed Ripper can rip copy-protected BD movies now.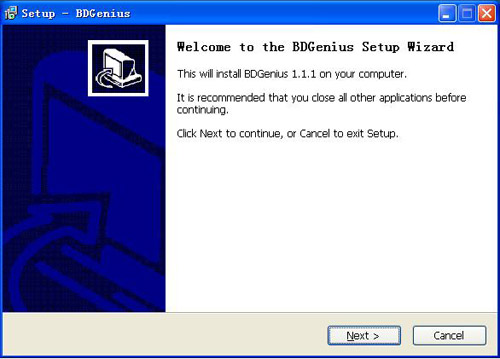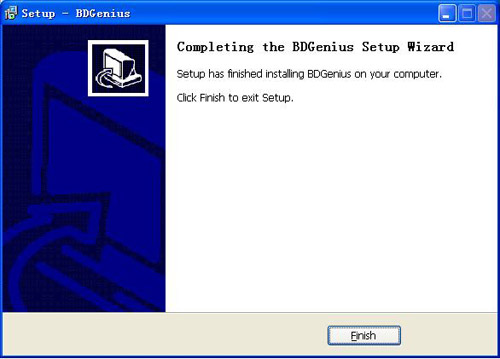 Then restart this BD protection plug in and then you can start to use Blu-ray Ripper.
Free Blu-ray Protection Removal Plug-in for Windows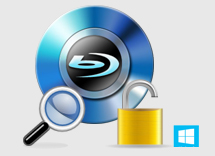 You can convert commercial BD movies conveniently with BD software inserted with Free BD Protection Removal Plug-in on Windows.